ON THE INDUSTRY / STARTING A LOGISTICS CAREER
"Advice for Those Starting a Logistics Career"
ON THE INDUSTRY / STARTING A LOGISTICS CAREER
"Advice for Those Starting a Logistics Career"
What are the Basic Elements of Logistics?
Logistics is the art of calculation involving many factors. It is a business of planning and organization that ensures the most efficient transport of goods, vehicles, energy substances and even people from one place to another.
What are the Keys to Success in Logistics?
Being well-equipped is of great importance for logisticians. A good command of a foreign language facilitates communication, while computer and software skills strengthen the management of operations. One of the most important skills is the ability to produce solutions. Logistics requires adaptation to constantly changing conditions.
Why a Large Knowledge Area is Needed
Logisticians need to be well-rounded. Keeping abreast of markets, companies and world events is important for solution-oriented planning. Even the weather can affect operations, so it is necessary to constantly follow the details.
What is the Relationship between Economics and Logistics?
The economy affects the flow of goods. Monitoring the economic situation and keeping track of companies' investments is critical for proper future planning.
What are your recommendations for those who are just starting their logistics career?
- Gain a wide range of knowledge: Logisticians need to be knowledgeable on a wide range of topics.
- Advanced language skills: Knowing a foreign language facilitates international communication.
- Technology mastery: Knowledge of computers and software enables efficient management of operations.
- Solution-oriented thinking: The ability to generate quick solutions to problems is important.
- Market and economic monitoring: It is necessary to closely monitor industry trends and the economic situation.
What is the Role of Weather in Logistics?
Weather affects operations. For example, loading may not be possible in rainy weather. Therefore, it is necessary to closely monitor the weather and plan operations accordingly.
How to Plan for the Future
When planning for the future, you should consider investments by companies, new government projects and market trends. This will help you guide operations in a strategic way.
*Result:*
Logistics is a dynamic and wide-ranging industry. A wide range of knowledge, technical skills and solution-oriented thinking are the keys to success in this field. Being open to continuous learning and adapting to changing conditions will also play an important role in your career.
Şafak BİLGİN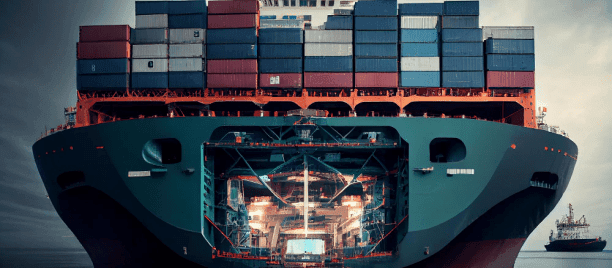 Deniz Taşımacılığının İki Temel Türü Nedir? Deniz taşımacılığı, denizler, okyanuslar ve diğer su yolları üzerinden yük ve yolcu taşıma amacıyla…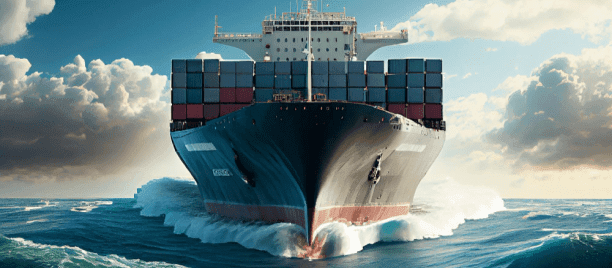 Documents Used in Maritime Transport Maritime transport, also known as sea freight, is a vital component of global trade and logistics. The movement of goods across oceans...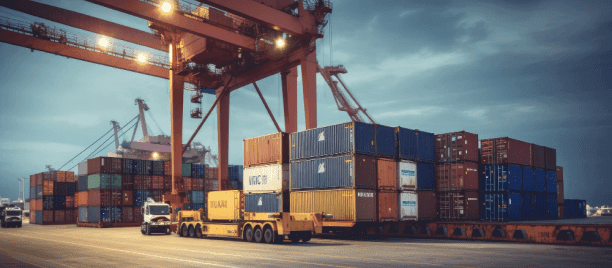 Intermodal Transport Benefits Intermodal transport is a logistics method in which loads are transported by switching between different modes of transport. This method is generally used by road,...