11 locations in 4 countries. Using the experience of our 27 year history, we provide industry specific solutions.
Services we provide:
From air and sea to trucking and projects, as well as integrated logistics services, we bring you quality, efficiency, reliability and affordable solutions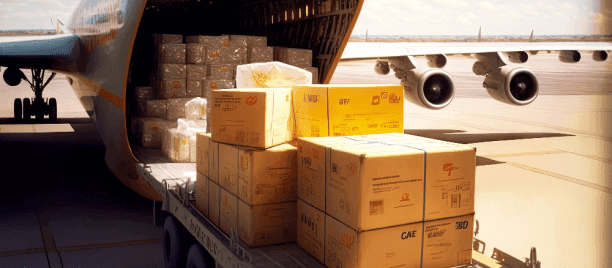 Global Airfreight
KITA provides a complete package of air logistics services through a global network of partners.
Door to Door Domestic Deliveries
Packaging , Insurance, Customs Clearance Handling of Hazardous, Perishable and Fragile Cargo
Sector specific solutions for Pharma, Aviation & Automotive
More than 15,000 airfreight shipments every year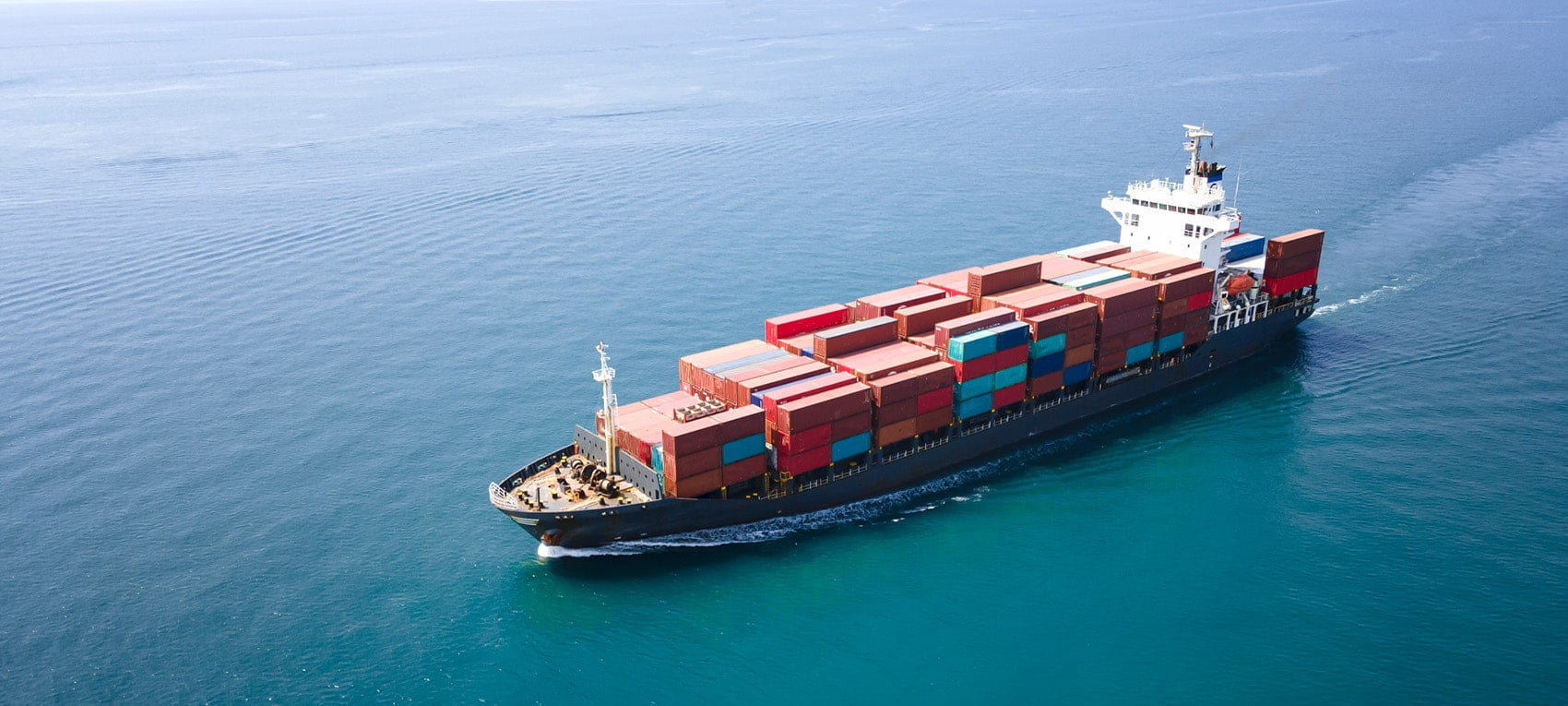 Global Seafreight
FCL and LCL shipments worldwide
Intermodal Shipments Door-to-door, port-to-port and Cross Trade LCL consolidation or warehouse at port
Value-added services
Overseas customs clearance
Close to 20,000 TEU shipments every year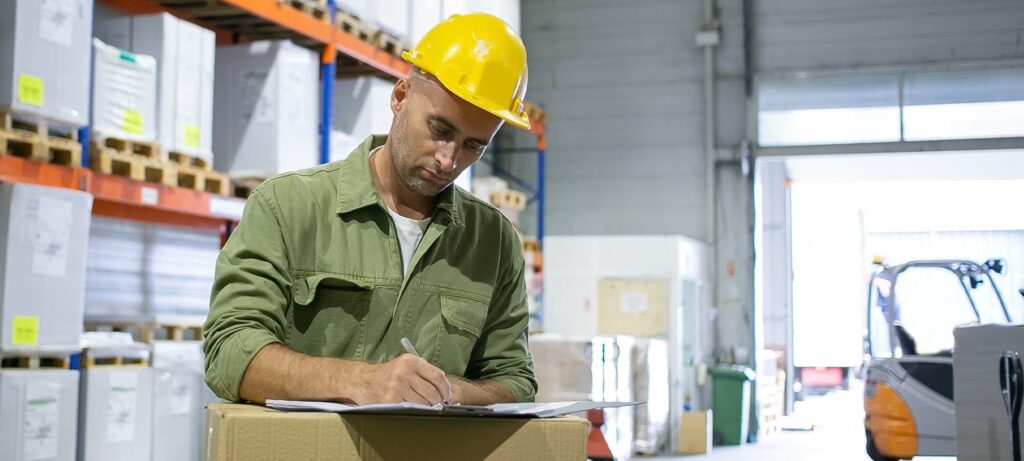 Industrial Project Logistics
Door-to-door project transportation
Heavy Lift and OOG Transport State
State of the art Route Surveys and Engineering Solutions
Breakbulk Chartering Services
More than 300,000 frt project ca rgo movements per year!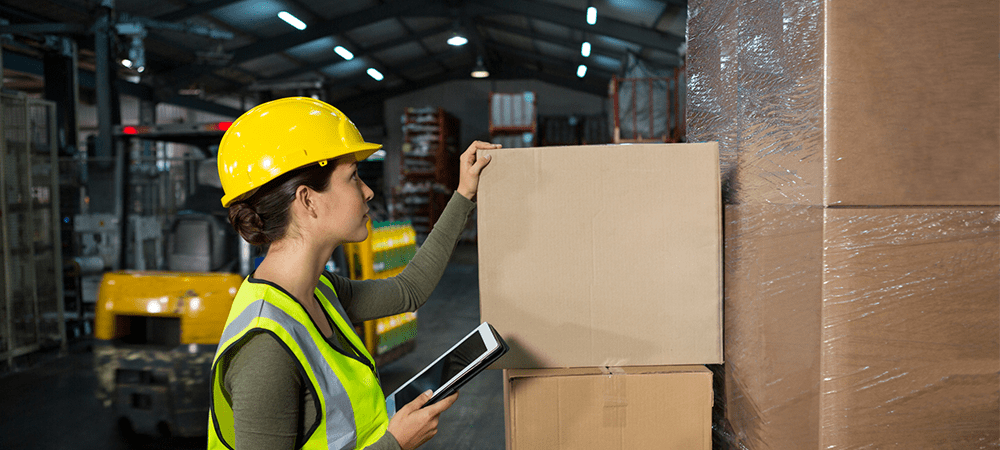 Storage and Distribution
KITA has invested heavily into becoming a prominent integrated logistics supplier.
Packaging, crating, labeling and all other value-added services
Web-based inventory software
Purchase order management
30,000 sqm bonded storage area
Office address :
Kıta Logistics Kazakhstan
Dostyk Avenue, Apt.134, Room 504, 050051, Almaty, Kazakhstan
Contact us
The world's biggest and most famous brands trust us for our flexible and fast decisions in loading organizations.