11 locations in 4 countries. Using the experience of our 27 year history, we provide industry specific solutions.
Services we provide:
From air and sea to trucking and projects, as well as integrated logistics services, we bring you quality, efficiency, reliability and affordable solutions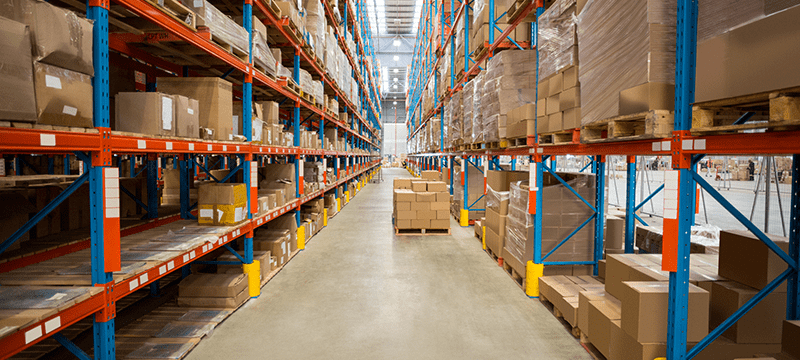 Contract Logistics
Freight distribution logistics centers
Various types of storage facilities
Specialized warehouse / General warehouse / Customs warehouse
Arrival / storage / collection / departure / registration of documents
Product completion
Logistic services with additional cost
Inventory Management, Customer Service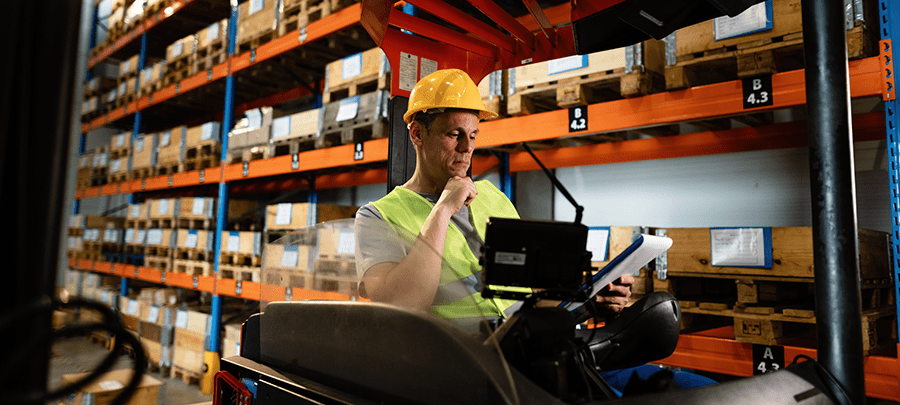 Customs Services
Import / export customs clearance service
Import duty & tax calculation
Classification of HS Codes
Customs surveying
Support in customs control and certification of goods
Preparation of customs documentation
Storage of goods in a customs warehouse and in temporary storage facilities
Temporary import/export procedures
Permanent import/export procedures
Consultancy services
Customs bonded carriage
Transit customs handling
Checking the HS code of the cargo
Preparing declaration for the export and import of cargo
Consultation on the calculation and savings of funds
Services
Preparation of transport documents
Tracking of goods in transit
Customs procedures
Cargo insurance
Airport Handling
Bonded warehouse handling
Cargo Inspection Document Translation
Daily notification of cargo clearance status
The service for registration of the declaration and customs clearance of goods
The service for foreign economic activity support
Contact us
The world's biggest and most famous brands trust us for our flexible and fast decisions in loading organizations.